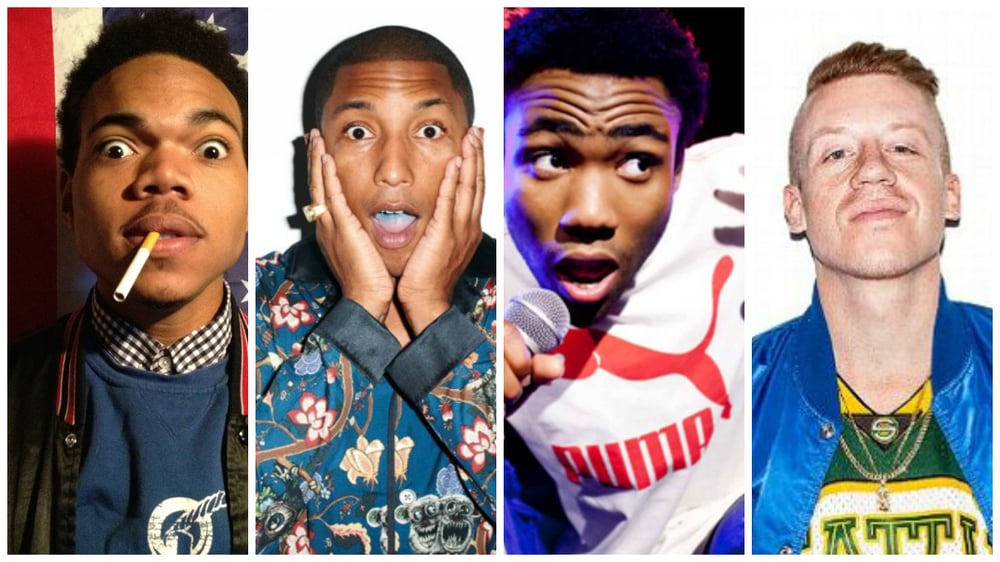 We're not always in a great mood. It's only natural because we're human. I have friends who are always happy when I see them around and I used to think that they're always happy all the time.
This is absolutely false.
Everyone has their bad days. But the difference between those who are happy most of the time and those who are not is that those who are happy choose to be happy. They understand themselves and they actively put themselves in a good mood. They know how to elevate their mood.
In an effort to help you elevate your mood I've put together a list of 15 of the most positive uplifting songs in my playlist that I know will brighten up your day. They not only have incredible beats but really positive messages that will remind you of the better things in life.
Remember: The glass is half FULL
Have an incredible day!
15. I- Kendrick Lamar
14. Floats My Boat- Aer
13. I'm On 2.0- Trae Tha Truth
12. And We Danced- Macklemore
11. Angels- Chance The Rapper X Saba
10. 80 Bars Part 5- Sam Lachow
9. Colours- Skizzy Mars
8. Retro- Childish Gambino
7. Sunday Candy- Chance the Rapper X Donny Trumpet
6. Up, Up, And Away- KiD CuDi
5. Can't Hold Us- Macklemore
4. Juice- Chance the Rapper
3. Same Folks- Evidence ft. Fashawn
2. Favorite Song- Chance the Rapper X Childish Gambino
1. Happy- Pharell